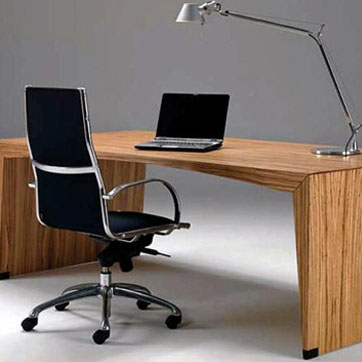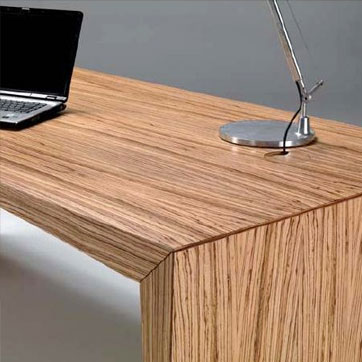 AGONO Collection
It's a product well- finished in every detail, with a light and modern line
here proposed in ZEBRANO wood. Our craft production give us the possibility to realize
several products with the use of wood essences that and satisfy customer's preference.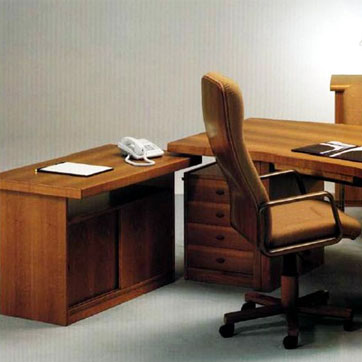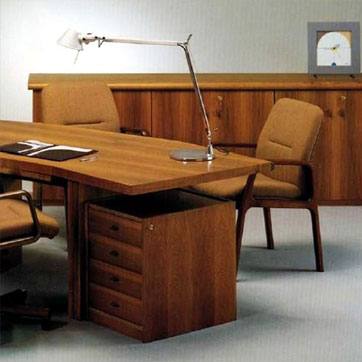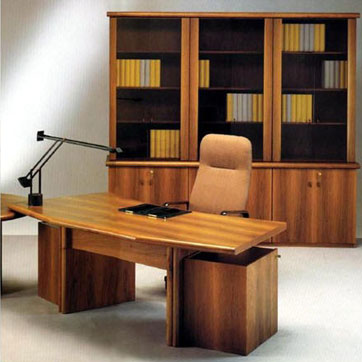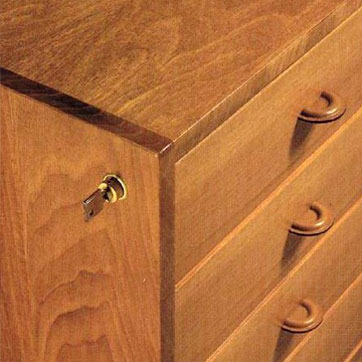 SIRIO Collection
It is produced in wood walnut or rosewood, and we want to create a product for professional
level. This collection respects ergonomic and modern concepts. SIRIO is a product with signs
of distinction and refinement intended for directors and freelancers. SIRIO Collection is also
a craft production handcrafted and it is possible to adapt it to individual needs and preference.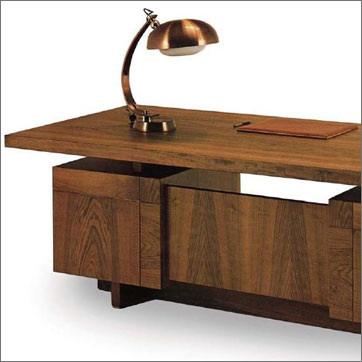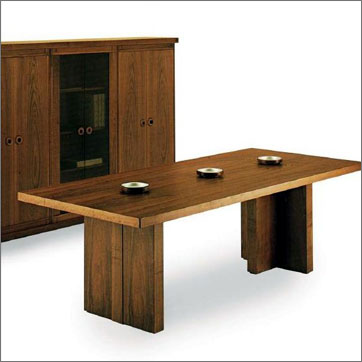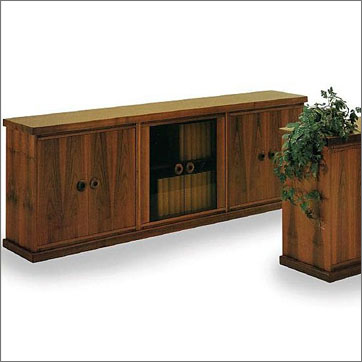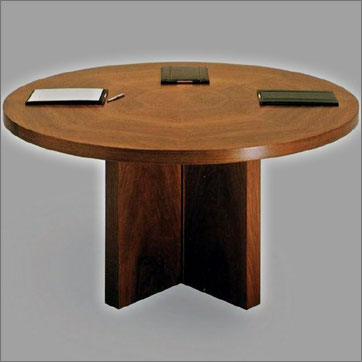 PLUTONE Collection
This collection is a craft collection in national Walnut wood whose
colour and finishes emphasize the beauty of natural wood. This collection can be considered
a "classic"; It is designed to furnish professional offices such as those of notaries, lawyers,
entrepreneurs and can be adapted to individual needs and preference.